Introduction
HRConnect Community is a subsidiary of Cityray Technology (China) Limited. Cityray was founded in 1987 and has been one of the major HR system providers in HK and PRC. With a strong base of clients, a positive synergy is at hand and ready to impact the human resource market in order to achieve our vision and create values to our members.
The Vision
HRConnect Community serves as a common platform to explore the variety of HR potential power among Cityray and its clients.
The Activities
HRConnect Community serves various activities like free seminars, free workshops and focus group for our clients.
The Services
By joining HRConnect Community, a series of add-on service provided by Cityray are available to you
Free subscription & Seminars
Free subscription to Cityray's newsletter "HRConnect" and Free seminars on HR related government policy or HR relevant topics held by HRCC.
Membership discounts
Discounts on workshops and focus groups held by HRCC, and also training courses for new or green staff on HRMS concepts, government regulations, tutorial for Cityray's system and HR related practicing opportunities.
Corporate Members
Corporate members can enjoy 5% discounts on Cityray's designated products and services.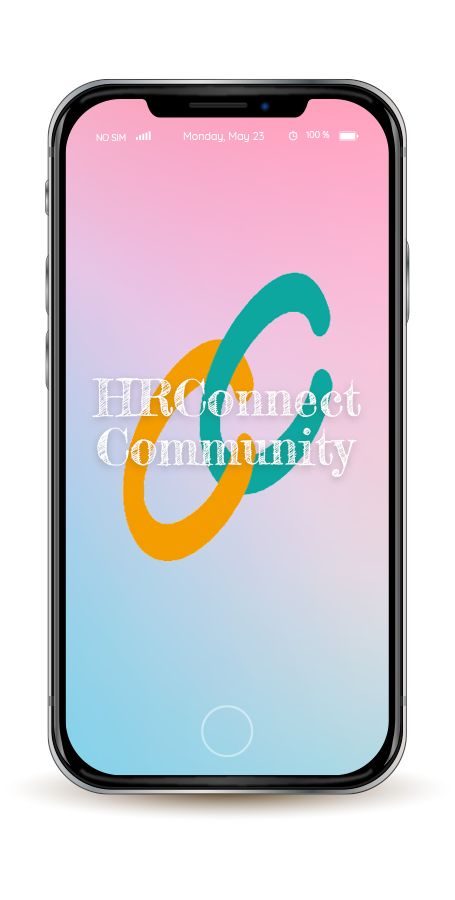 Free membership for employee benefit platform
Corporate member would be offered with Free membership of the employee benefit platform provided by Cityray
Referral programme
Individual members can enjoy referral incentive from getting a new member to HRCC; members can also get incentive or discount for Cityray's products and service by referring a successful new business to Cityray.
Networking
Networking with HR professionals and experts via group activities.
All Cityray clients that are having the effective maintenance agreement are eligible for the HRCC corporate membership, no registration is required.
The membership is owned by client's company.
Maximum 2 representatives for one corporate membership.
A simple registration is required.
The membThe individual member has to be working in HR related fields.
The membership is owned by the individual person.